About Us
Naomi Blood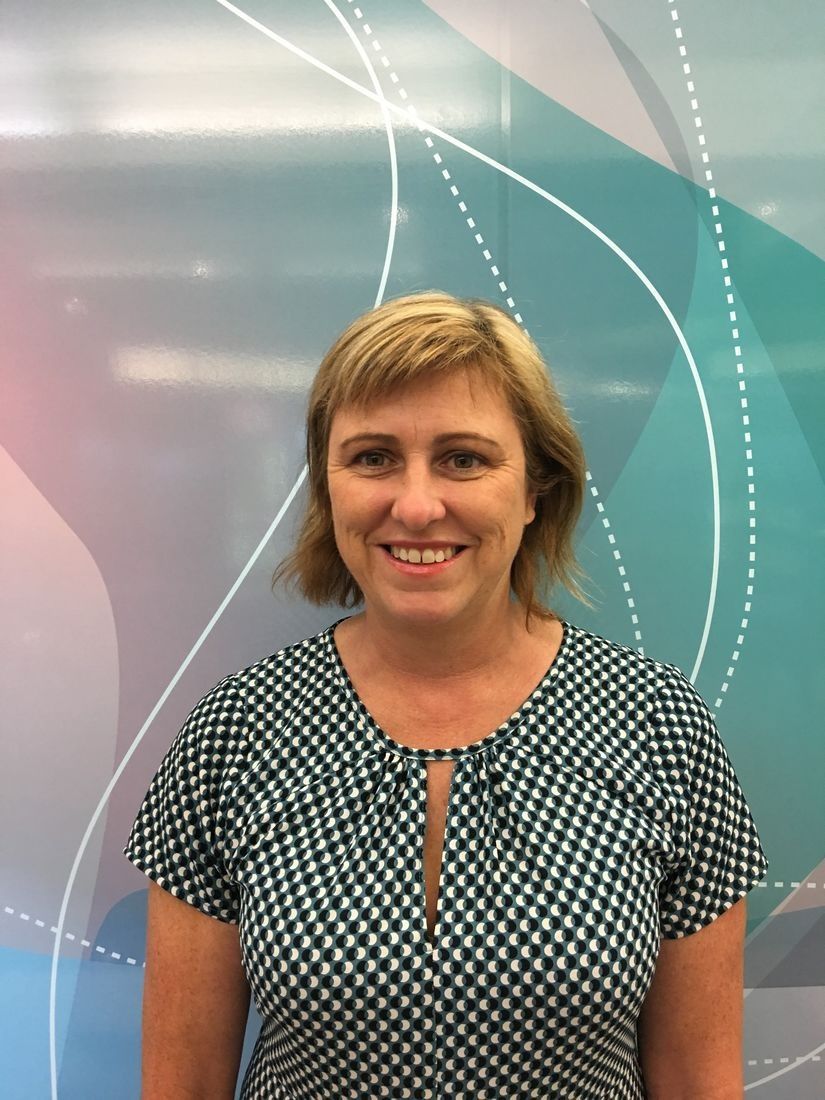 Endorsed Podiatrist B App Sci (pod) Post Grad (pod).
Naomi has been practicing as a podiatrist since 1989. Her early experience included positions at The Alfred Hospital, Caulfield General Medical Centre and Maroondah Hospital. This was great experience in the high risk foot and involved primarily dealings with people with diabetes, peripheral vascular disease and arthritic conditions.
She worked for 4 years at LaTrobe University as an Associate lecturer, teaching and supervising final year clinics.
She took over Dermot Patton and Associates in 1997 and has grown the practice to what it is today.
Naomi is continually expanding her knowledge base to keep up with current, evidence based practice. Naomi is now able to prescribe specific scheduled medicines (see latest news).
Emma Noxon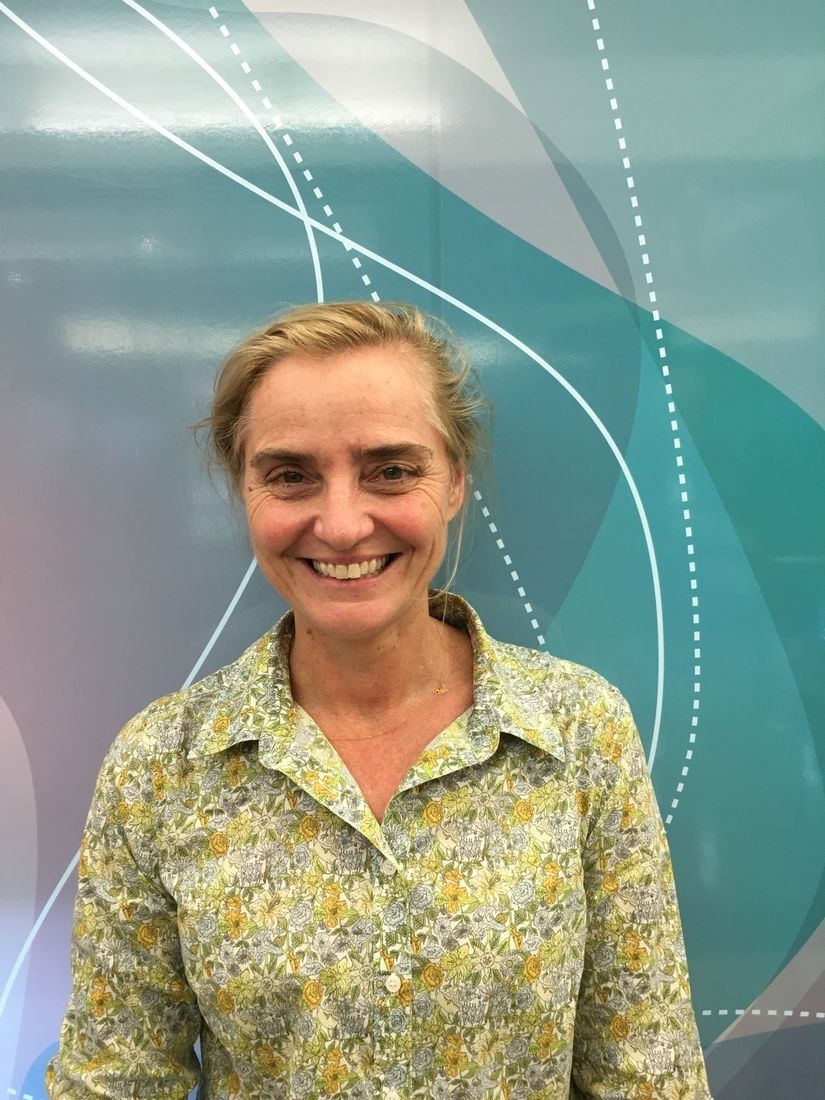 Emma Noxon Graduated in 1996 with a BSc(hons) Podiatry, First Class, Queen Margaret College Edinburgh. She also achieved a Certificate in Sports Podiatry Manchester Metropolitan University 1998. Emma has completed a course in dry needling for soft tissue disorders.
Emma's early experience included work in Charing Cross Hospital and Hammersmith Hospital in London as well as in a variety of Community Centres, GP practices and domiciliary caseloads. She has since worked in Australia in Sydney North Shore Hospital and Balmain Hospital, as well as in retirement and nursing homes in Sydney and Melbourne.
Emma has a broad range of experience in the High Risk Foot, manufacture of foot orthoses as well as in general practice involving cryotherapy for wart removal , orthoses prescription, use of laser for fungal nails and general care. She is very interested and active in continuing professional development and is currently commencing studies for endorsement for scheduled medicines.
Jessica Stevens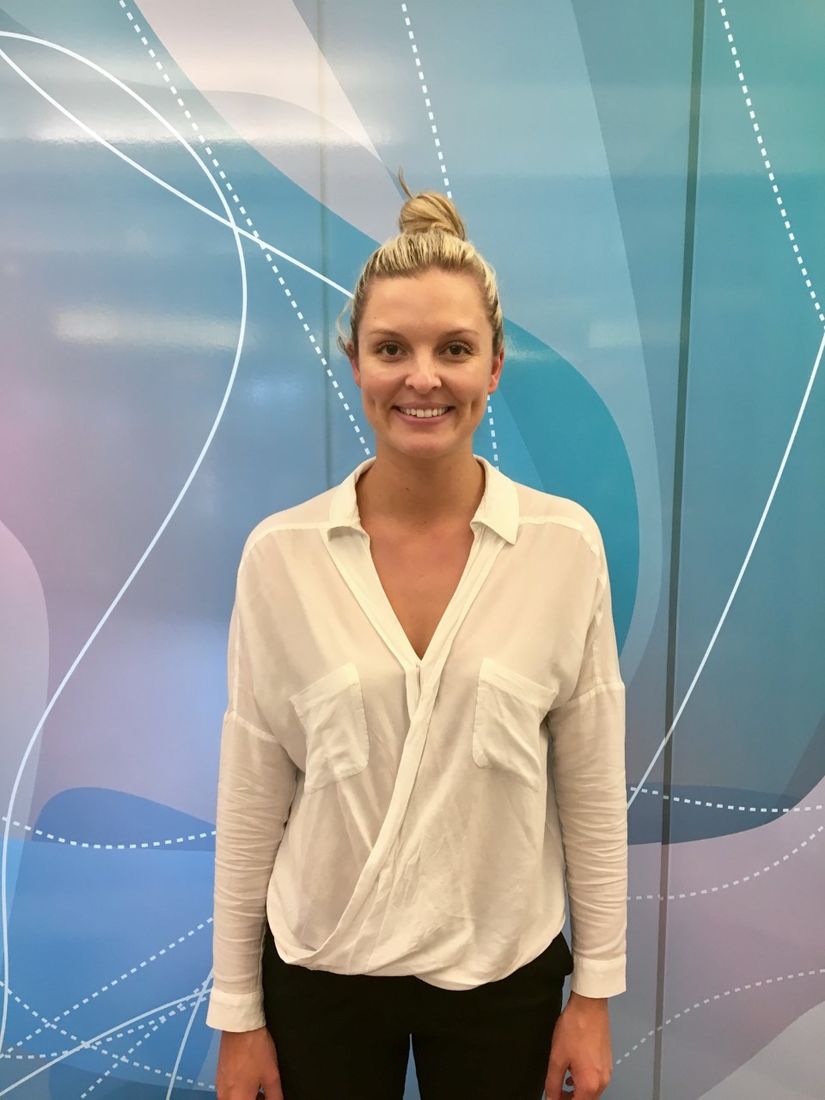 Jess graduated from La Trobe University in 2015 and has been working in her home town of Echuca/Moama in 2017.
Prior to this, Jess spent 12 months working in the Northern Territory. Whilst working in the 'top end' Jess was able to gain expereince working in many remote indigenous communites, the correctional system and assisted in Podiatric surgeries.
Jess also has an extensive background in Podiatric friendly footwear and is interested in all areas of Podiatry, with her main aim of keeping people active and on their feet. Jess has completed courses in Dry Needling, Laser Therapy and Kinesiology Taping.
Jess has also attended many conferences with the highlight being able to attend the World Podiatry Conference in Glasgow, Scotland in 2016. Aside from Podiatry, Jess is interested in clinical pilates, cooking, travelling, and generally being in the great outdoors and spending time with friends and family.
Genevieve Scott

Genevieve graduated from La Trobe University in 2005 with Honours. She has been employed at Toorak Village Podiatry since 2008.
Genevieve enjoys all aspects of podiatry with a special interest in treating children, sports and biomechanics. She enjoys working in the team environment at Toorak Village Podiatry and enjoys getting to know patients.
Genevieve is dedicated to continuing professional development and also looking to expand her skill set to provide patients with as many options for treatment as possible. Tailoring a treatment plan to each patient's individual requirements is a challenge she appreciates.